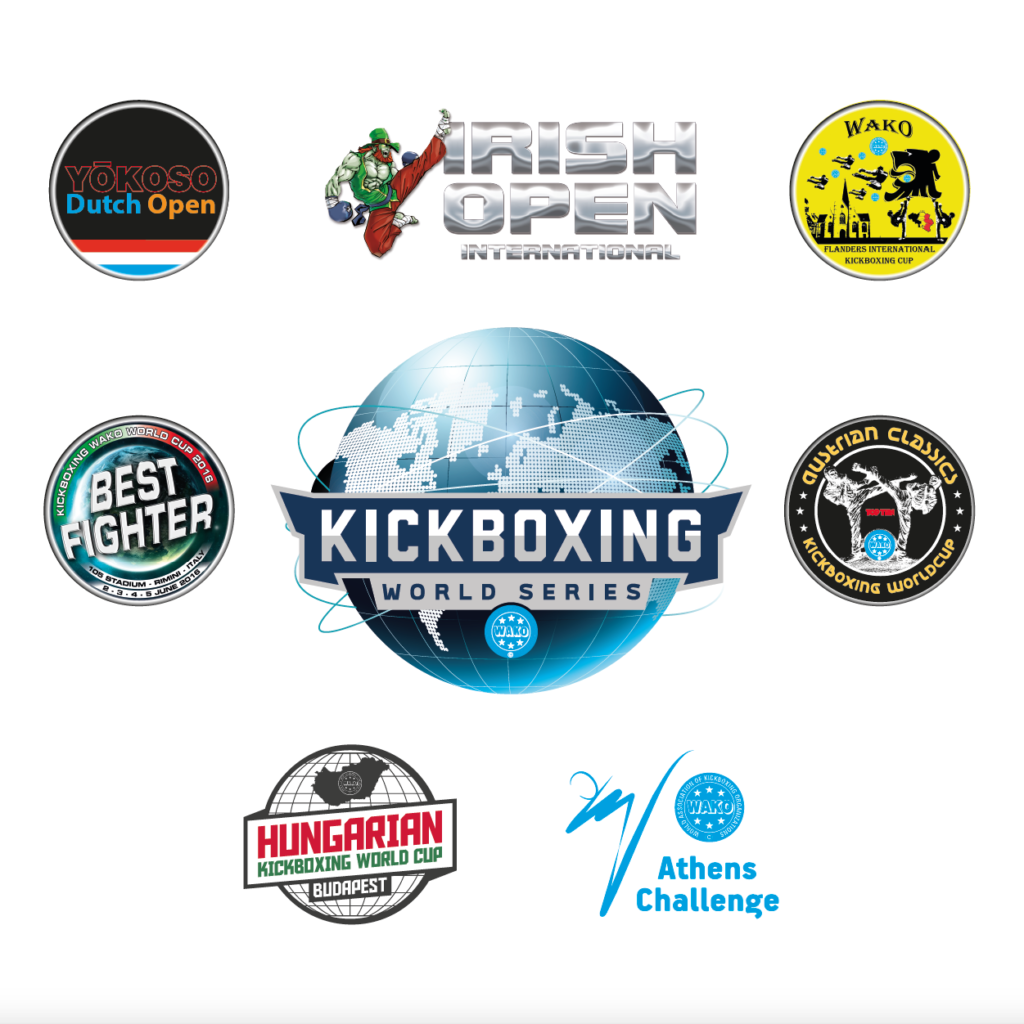 THE YOKOSO DUTCH OPEN IS PART OF THE KICKBOXING WORLD SERIES OF WAKO!

OUR LOCATION!
This year the Yokoso Dutch Open 2017 will be at De Sporthallen Zuid in Amsterdam again!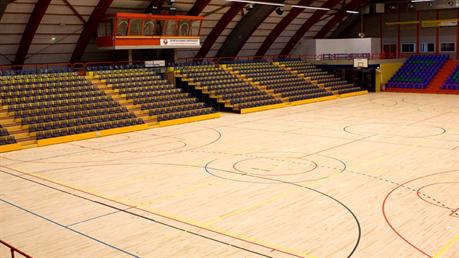 NEW CATEGORIES!
We have again some new categories this year. For Pointfighting we will have Beginners and Intermediate Divisions! We will be very strict on controlling the level of the fighters in this divisions. A beginner is someone who as just a few fight in PF and almost no experience in Point Fighting/Semi Contact sparring.
For the Intermediate divisions the fighter have more experience in sparring Point Fighting/Semi Contact and haven't won any major tournaments. He/she is still learning the way of sparring.
We will check the WAKO passports or other passports at the registration and will check the Sportdata database for the level of the fighters. We want this to be a good experience for our future fighters and let them compete on the biggest tournament of the Netherlands in Kickboxing.
Further we will have the Weapons Battle.
All categories of the Yokoso Dutch Open 2017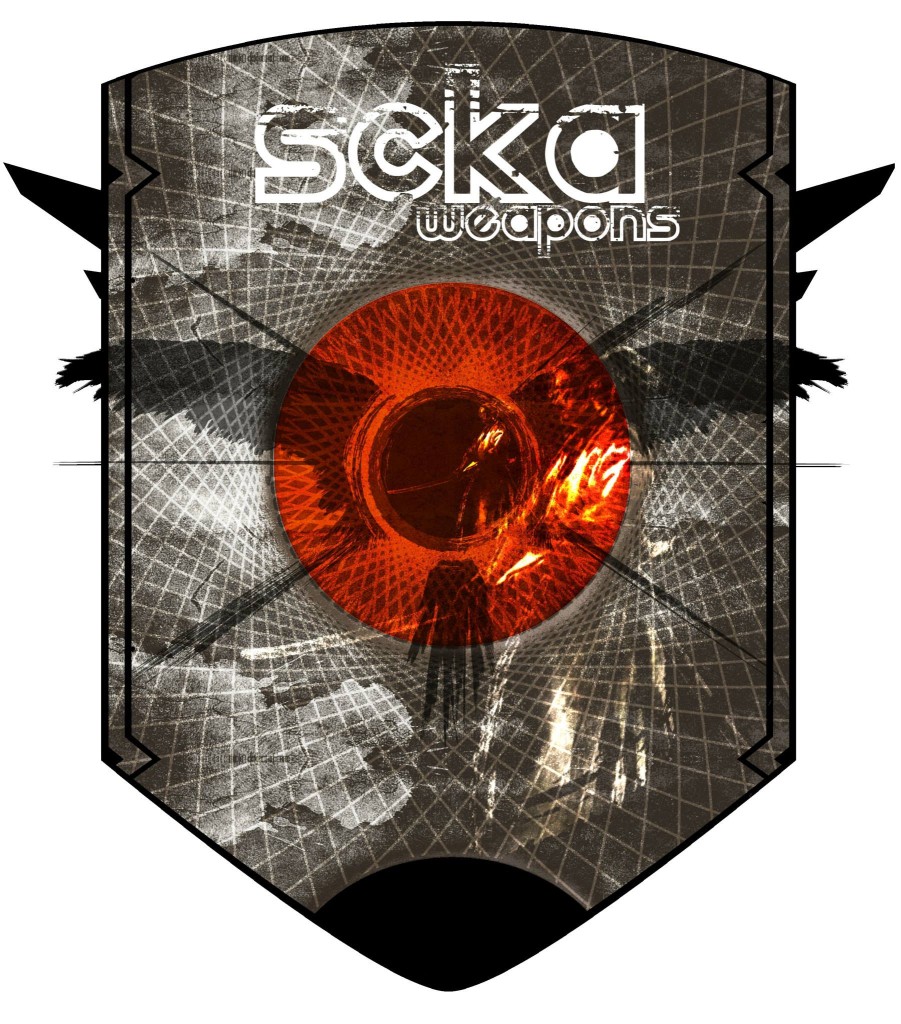 Program of the Yokoso Dutch Open 2016:
Weight in: Friday from 12.00 o'clock and Saturday till 9.00 o'clock!!
Friday 7th of April
Start 19.00 till 22.00 o'clock
Grand Champion Pointfighting Men and Women
Tag Team Men and Women
Saturday 8th of April
Start at 9.30 till 17.30 o'clock
All Forms(also Grand Champion Forms), Pointfighting, Light Contact and K1 divisions!!
Night Show will start at 18.30 till 20.00 with the Grand Champion Finals, TAG TEAM, the trick battle and grand champion forms. Some K1 and LC finals by selection. The final program will be announced during the tournament on Saturday.
Be on time with the registration! Registration after 1st of April will result in an raise of the entry fee of 5 euro per division!!! 
Online Registration Yokoso Dutch Open 2017