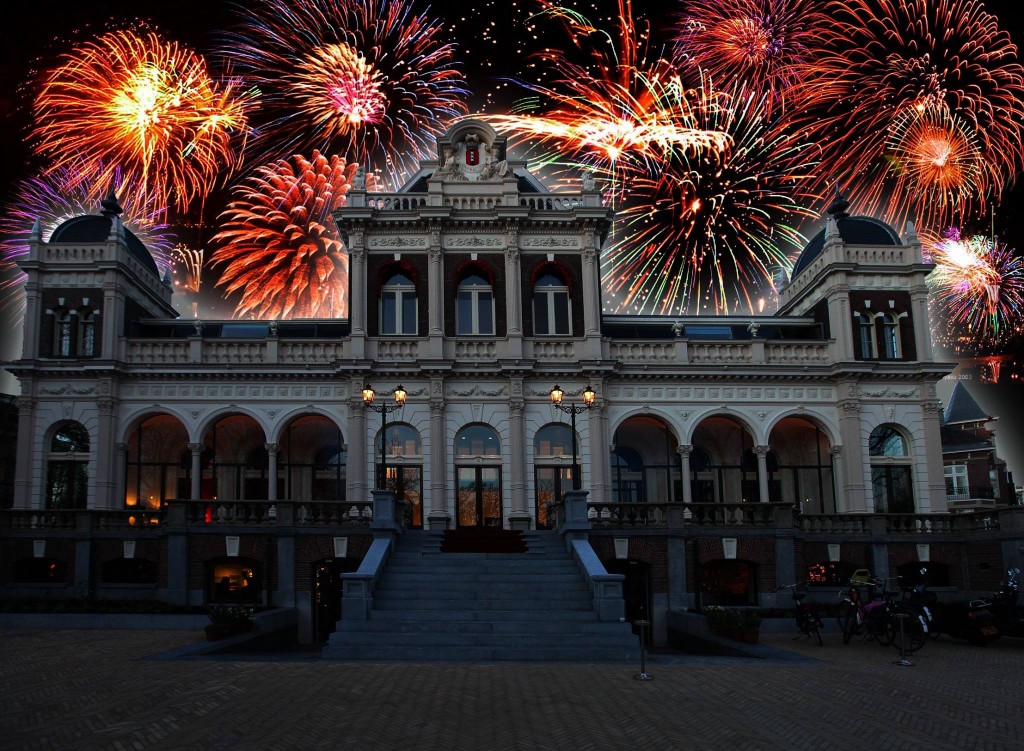 At Vondelpark 3 we will have the first party after the Yokoso Dutch Open in Amsterdam!! This restaurant & Bar is in the Famous Vondelpark of Amsterdam and is at a 5 minutes walking distance of Het Leidseplein, the central square of Amsterdam!! There will be an DJ for all guest of the Yokoso Dutch Open for a good start of the evening in Amsterdam. A place to talk about the tournament and to make plans with each other for the rest of the night in Amsterdam. The DJ starts at 21.00 and will play till about 01.00. Everybody is welcome to come and party at this top location in Amsterdam. We'll have some surprises for the guests at Vondelpark 3. You can also eat at the restaurant if you want, so an all-night out at Amsterdam.
Everybody is invited, the participants, the coaches, the parents, referees, the volunteers and the supporters!!! We hope to see everybody of the Yokoso Dutch Open 2015 at Vondelpark 3!! Please wear your Yokoso Dutch Open wristbands. If you don't have one, please let us know so we can put you on the guest list. You can sent a message here on Facebook or mail to john@wakonederland.nl
Please let us know if you're going to the Party! The estimated ending time of the Yokoso Dutch Open will be at 18.00.
Team Yokoso Dutch Open